Chief Instructor Michael Fletcher, 7th Dan
Michael Fletcher, or "Fletch" as he prefers to be known, started his Karate journey in 1984 under Bob Caruana and the S.S.K.A. After several years of consistent hard training he opened his first club, P.S.K.O. By the time he became a Shodan (1st Dan black belt) he was running 6 classes a week as well as pursuing his own training several hours a day. His love for karate continues to this day.
Instructor Samantha Lewington, 3rd Dan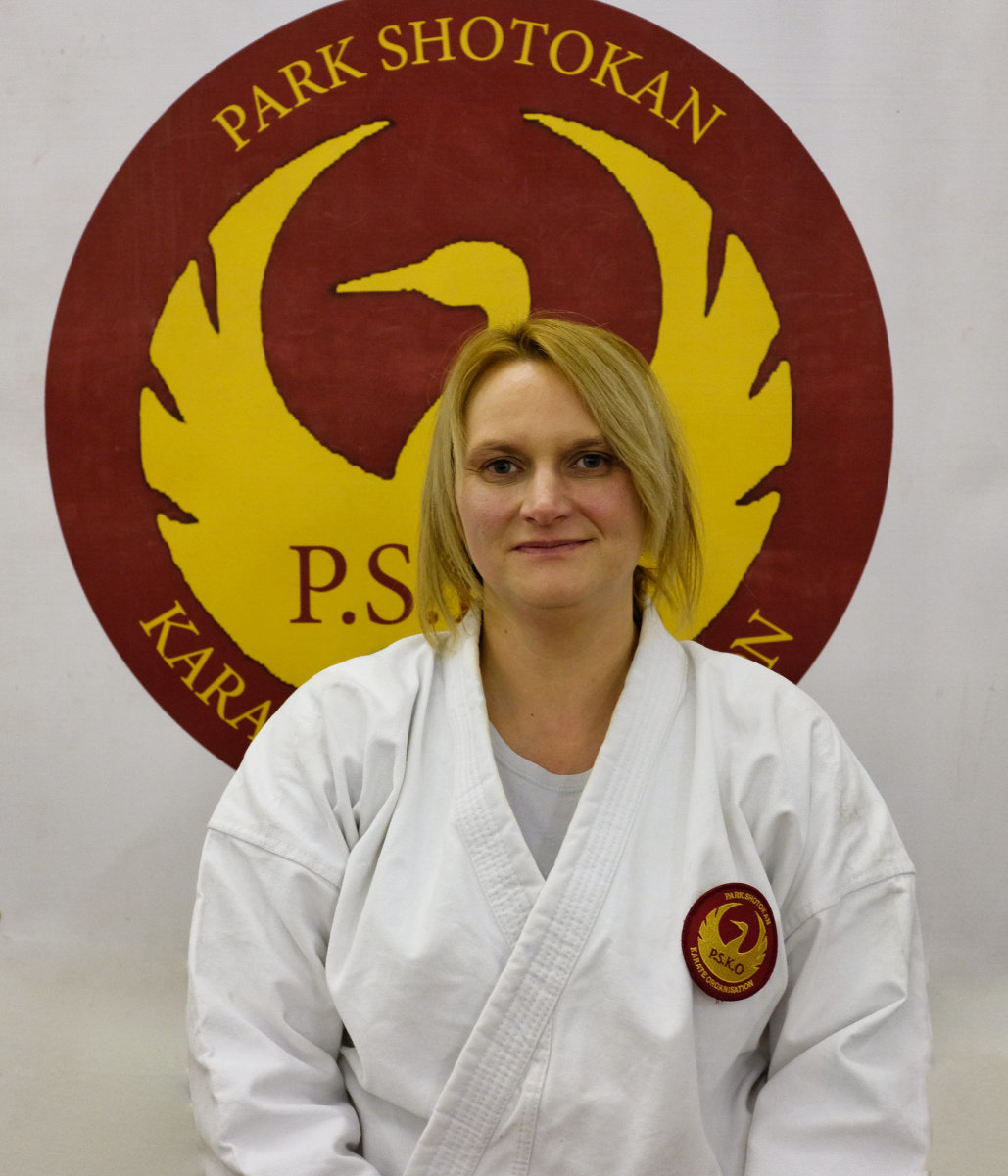 Sam took up Karate in the 90's after witnessing her best friend viciously attacked by a group of girls. She trained for many years in Sensei Fletch's dojo in Leigh Park and was one of the first female students to achieve black belt at age 18. The dojo was a safe place where everyone was accepted and treated as equals.
After a break she returned to training and joined Sensei Fletch in the newly reformed P.S.K.O as an instructor, keen to spread her love and passion for Karate.